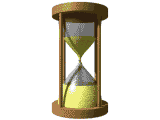 It's: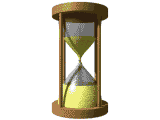 ---
My Log-Book
Generality

Countries

International capitals


International islands

Lighthouses
American continent

Canadian provinces and territories


USA states


Mexican states


Brazilian states and territories


Argentinean regions and provinces


Chilean provinces


Uruguayan departments


Venezuelan states

Europe

Swiss cantons


Danish counties


Hungarian counties


Norwegian counties


Channel Islands counties


Finnish provinces


English counties


Welsh counties


Belgian provinces


Irish counties and provinces (Eire)


Italian regions and provinces


French departments and regions


Dutch provinces


Portuguese districts and provinces


Scottisch counties


Spanish regions and provinces


Greek regions and provinces


German states

Austrian states

Swedish counties


Polish provinces

Asia

Japanese states

Oceania

Indonesian Provinces

---
LOOK OUT !! To send your QSL and confirm QSO with my station, please write to the following address only:


Club Marconi
1CM257 Maurizio
Fermo posta
16161 GENOVA /57
(Italy)
---
N.B. The above mentioned information is approximate and it could be change during the year. When available, I will insert updates, as soon as possible..
To contact me:

maurizio@1cm257.it
---
---