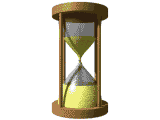 It's: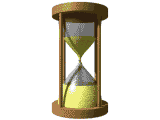 ---
Links & utilities
INTERNATIONAL RADIO DX GROUPS

HAM UTILITIES

PC FREE SOFTWARES

---
LOOK OUT !! To send your QSL and confirm QSO with my station, please write to the following address only:


Club Marconi
1CM257 Maurizio
Fermo posta
16161 GENOVA/57
(Italy)
---
N.B. The above mentioned information is approximate and it could be change during the year. When available, I will insert updates, as soon as possible.
To contact me:

maurizio@1cm257.it
---
---