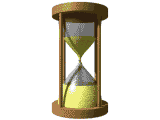 It's: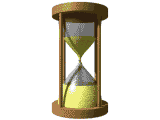 ---
My city
Genova - Genoa - Gênes - Genua - Génova - Γένοβα - ジェノア - 제노아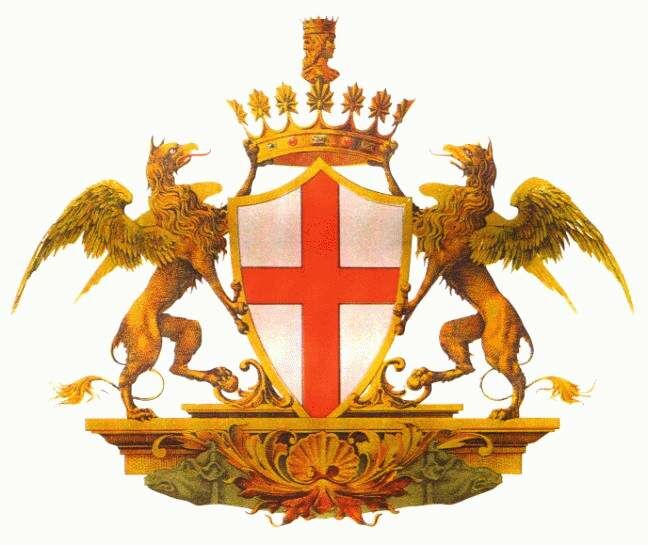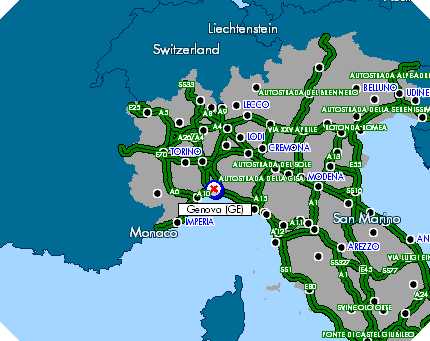 Provincial capital of the Liguria region, Genoa (Italian: Genova, pronounced [ˈdʒɛːnova]; Zena pronounced [ˈzeːna] in Genoese and Ligurian; Genua in Latin and, archaically, in English) is located at the farthest inmost part of the Gulf of Genoa, along the foothills of the Appennines, with a coastal extension of about 35 km.
It has a population of 610,830 inhabitants (31/03/2009), and is the main commercial port of Italy. It is an active center for traffic and industry (shipbuilding, steel works, metal-mechanics industry, deposits and refineries of mineral oils, cement makers, food, wood and paper industries).

---